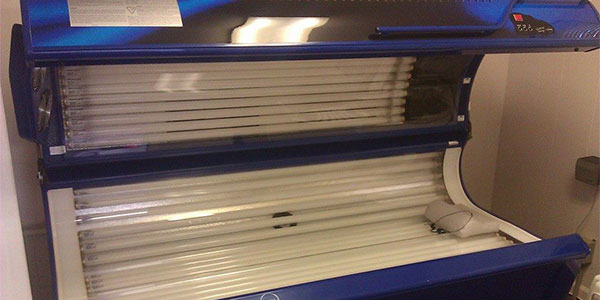 There's no shortage of tanning salons in Wilmington, NC that you can visit if you want to add some color to your pigment, but there's only one place to get a healthy bronze tone at a great price: Ultimate Tanning! We're here to make sure you have the very best tanning experience possible, and we're prepared to offer you a wide range of products and services to make sure that happens.
From traditional tanning beds, to UV-free spray tans in Wilmington, NC, our facilities can accommodate your preference when it comes to bronzing up, no matter what it might be. We offer our patrons a full line of tanning options to meet their needs and preferences, including:
Lay down tanning beds
Stand up tanning bed
Spray tanning
Airbrush tanning
Our goal is to make sure you're comfortable throughout your tanning experience with us, no matter how you choose to get your bronze on! We guarantee, no matter which tanning option you choose, you're going to walk away with a rich, even tan that'll leave you feeling confident and happy.
Products we offer
In order to deliver a complete tanning experience, we're also pleased to offer a wide selection of tanning products to our customers. From tanning lotions to eyewear and beyond, we put our trust in some of the top name brands in the industry, including:
Millennium
Supre
Australian Gold
We also offer teeth whitening products, to help add even more glow to your newly bronzed look! Consult with our trained and certified professionals today to learn more about the products we sell and how they might benefit you.